Character Strengths

Reports

Topics

Programs & Courses

Resources

Professionals

Researchers
Coach and Lead Others to Develop Their Best Selves
Streamline your work with the all-in-one VIA Pro Dashboard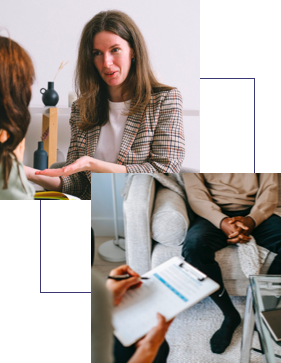 Spend More Time on Growth, Less on Admin
Teaching others to know and apply their character strengths takes time. Accessing information on the unique strengths of your employees, clients, students or groups doesn't have to.
A VIA Pro Dashboard is a free resource that can add ease and confidence in your work. Invite others to take the VIA Survey, and download personalized results from the VIA Survey and VIA Reports—all from one, central place.
Get started with a free VIA Pro Dashboard and see how VIA's suite of scientifically-proven assessments and reports can help you work more seamlessly and more effectively.
What's Inside a VIA Pro Dashboard
Character strengths are a scientifically-validated pathway to help individuals improve their lives, work and relationships. When you know your clients' or employees' strengths, you can guide them more effectively and authentically.
Get immediate access to personalized strengths results for individuals or groups from your free VIA Pro Dashboard, including:
How to Use a VIA Pro Dashboard
Your VIA Pro Dashboard is a free resource designed for managers, consultants, therapists, coaches and educators.
Create personalized links to the take the VIA Survey

Securely manage, store and download clients' results

Purchase in-depth VIA Reports for clients

Access bulk discounts on Report credits

Explore group strengths with a Team Report
Organizations Using VIA Strengths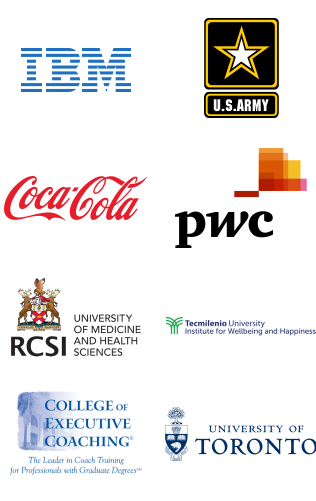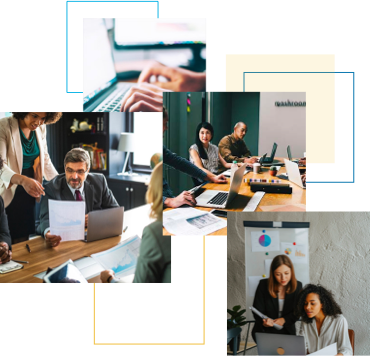 Discover Others' Strengths with a VIA Pro Dashboard
Character strengths are universal across cultures and situations, which makes them ideal for personal development, professional development, team development and organizational culture. The personalized reports in your VIA Pro Dashboard can help you discover each individual's strengths and tips to boost those strengths. When individuals know and apply their strengths, they can experience:
greater engagement and connection

increased motivation

improved well-being

stronger workplace engagement, teamwork and job satisfaction

resilience in times of change
Frequently Asked Questions

How can I access my VIA Pro Dashboard?

Once you set up your Pro Dashboard, you can access it any time by signing in to your account. Toggle to your Professional Account and then click the Professional Site tab.

How many clients can I manage in my VIA Pro Dashboard?

At this time, there is no limit on the number of client results you can manage, store and download in your VIA Pro Dashboard.

Can I use a VIA Pro Dashboard to work with youth?

Yes. If you use the VIA Youth Survey within your VIA Pro Dashboard, youth may take the survey without providing an email or creating an account.

How can I learn more about using VIA Reports with employees, clients, groups or students?

We offer the Character Strengths Interventions course through MentorCoach LLC. We also offer the Character Strengths at Work Course, an on-demand, 7-session course that explores the fundamentals of using strengths with others. This self-paced course includes research-based lectures, stories, examples and activities to help you feel confident in using VIA Reports in your work.

Where can I get one-on-one support and feedback on using character strengths in my work?

VIA character strengths experts are happy to help support and guide you in your work with clients, students, or employees. From a case consultation, to question and answer session, to acting as a sounding board, learn how Professional Coaching can help you to not only understand optimal strengths applications, but also thrive in this work.

Do you offer workshops or webinars to train teams or organizations?

Yes, VIA webinars and workshops teach groups to leverage their unique strengths to improve well-being as individuals and as a team. Explore topics and see how live facilitation and discussion with a character strengths expert can benefit your group.